About us
The National Research Programme "Healthy Nutrition and Sustainable Food Production" (NRP 69)

The Swiss National Science Foundation launched NRP 69 in March 2011 in response to a Federal Council mandate. Like all National Research Programmes, NRP 69 sets out to investigate socio-economic issues of current and future significance to Switzerland as a nation.

The programme put three key questions to the scientific community at the outset: 
How can the Swiss population be encouraged to eat healthily?
 
How can products that are healthy and fit for consumption be made available at affordable prices?
 
How can the production, processing and distribution of food be managed effectively with the least possible impact on the environment?
Further information can be found on the NRP 69 website at www.nfp69.ch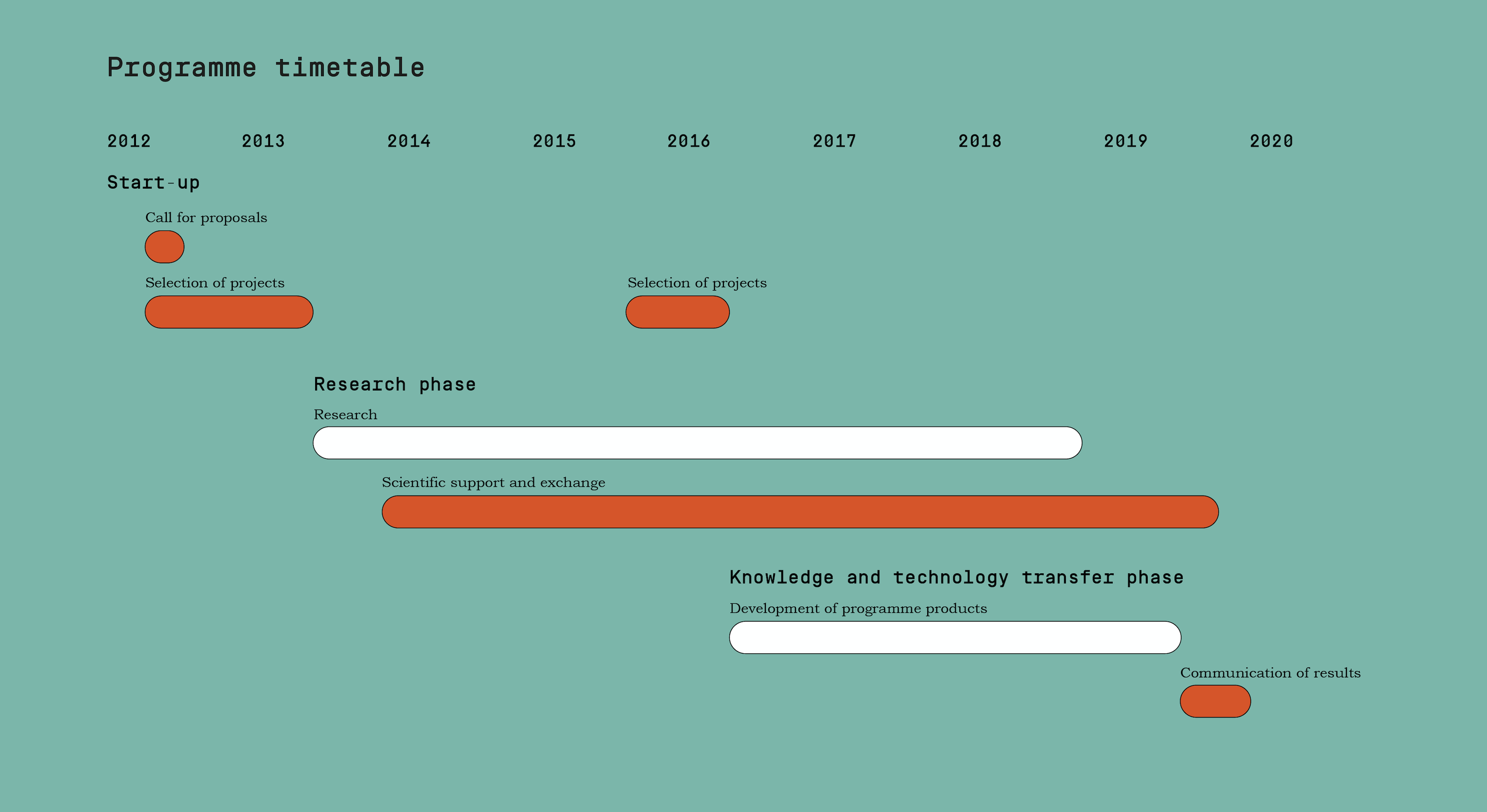 Click to zoom